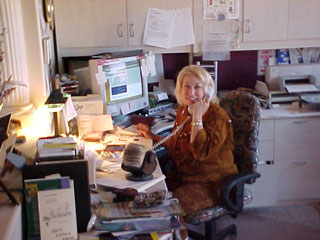 Hi - I'm Anne - ALWAYS working, hmmmmm ~~~~~

You are here because there is information about what I do that you want to know. The buttons at the above should help you find that information. This is part of my family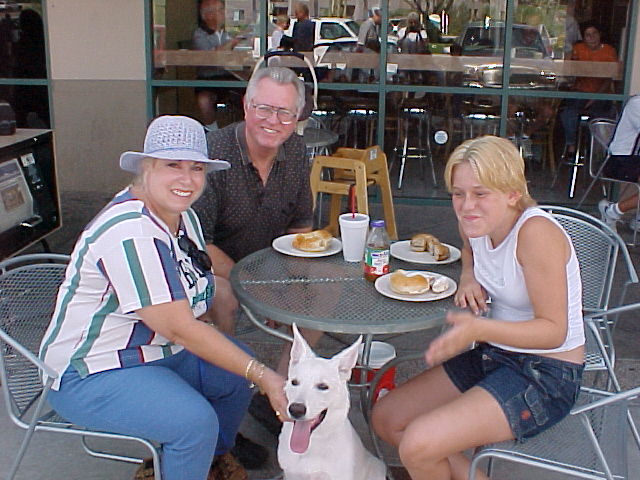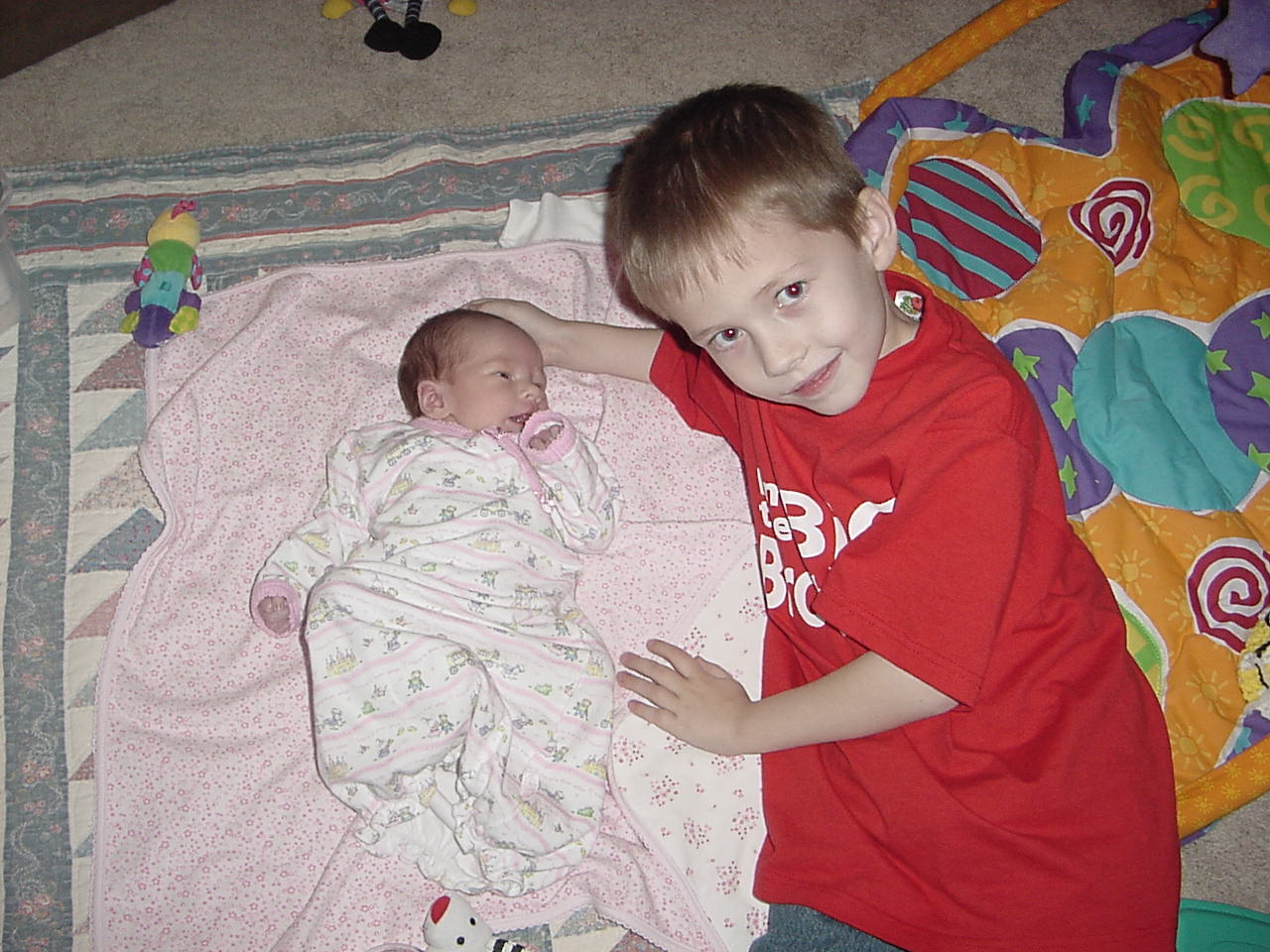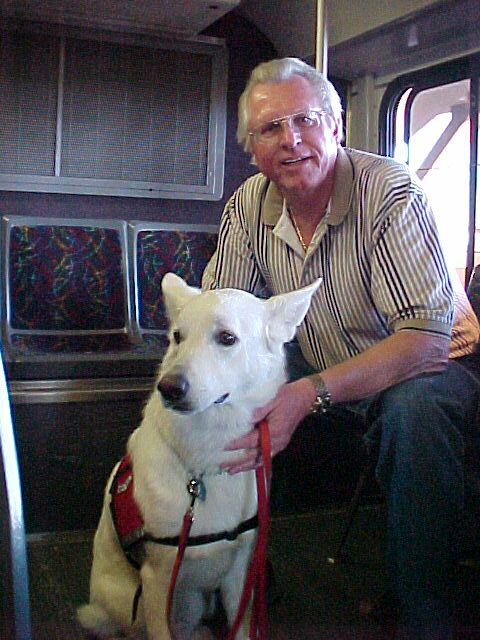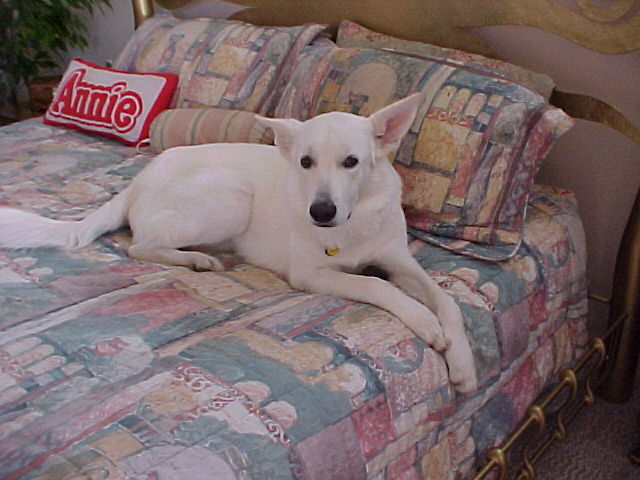 We have several interests you might want to know about.  One which keeps us very busy is hearingimpaired.net.  This company was started when my husband Wayne began to lose his hearing.  We make accessories and signage to let other people know you cannot hear.  This also led to a line of service dog supplies from MrPAWS by Snow. 
Meanwhile, I have been whiling away my time helping people find property, places to live, end real estate in general - which information you can share in and do your own searches at www.annewicklund.dprrealty.com - let me know when I can help protect you legally and give you valuable help.